Greeks in the City Association is a platform that aims to bring together Greeks and friends of Greece living in the UK who work in (or study towards) the financial, legal, accounting and consulting services.
By joining the Greeks in the City, you can benefit from networking with other Greek peers, and friends of Greece, across a variety of specialities and seniority levels and enjoy access to: (i) exclusive events, (ii) mentorship from some of the world's leading figures in your relevant sector and (iii) professional development through growing network opportunities.
Read our constitution here.
Executive Committee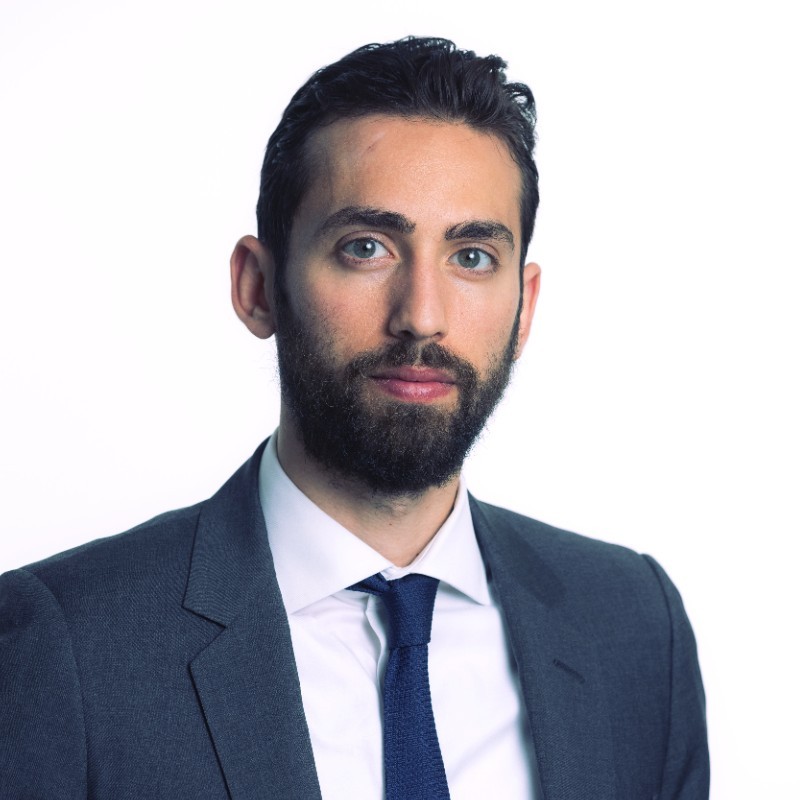 Greg Hadjigrigoriadis
Chairman
Vice President, Syndication at Intesa Sanpaolo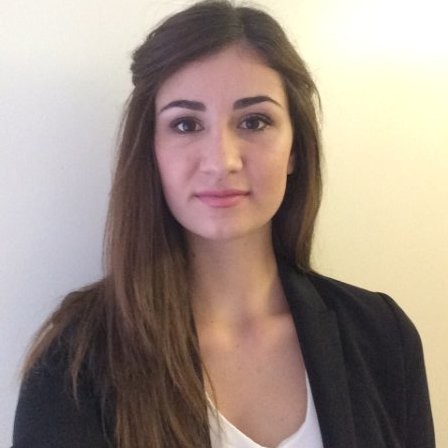 Konstantina Roidou
Vice Chairman
Senior Corporate Finance Officer at Ardian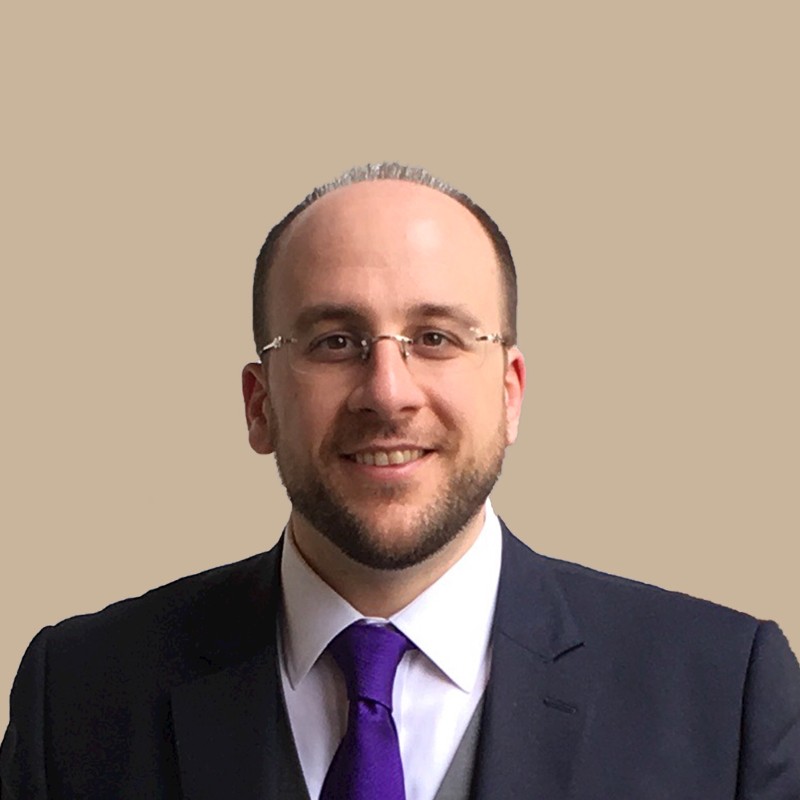 Efthimios Hanna
Social Media and Press Officer
Vice President at Jefferies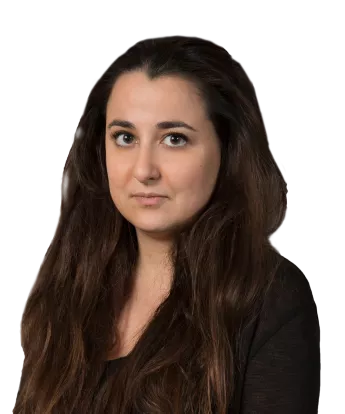 Helene Zotiades
Secretary
Associate at Shearman & Sterling LLP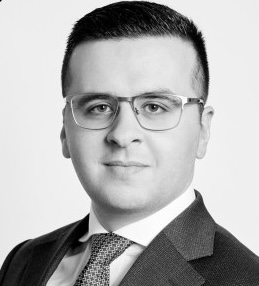 Ion Sioras
Treasurer
Investment Analyst at Cerno Capital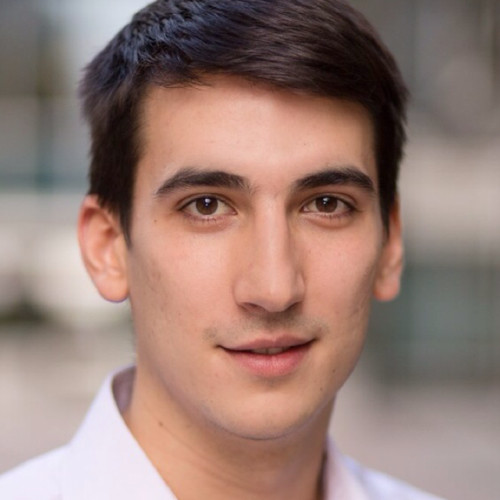 Philip Lymperidis
Membership Officer
Vice President, Technology at Credit Suisse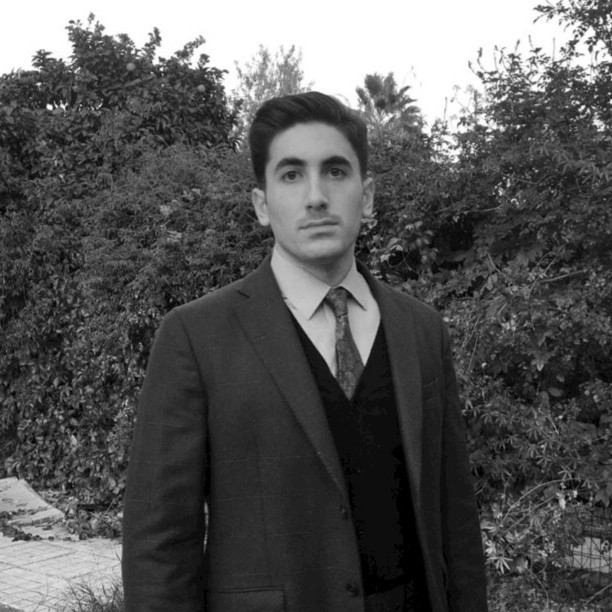 Romanos Kotrotsios
Mentoring Scheme Coordinator
Corporate Strategist at AXA UK & Ireland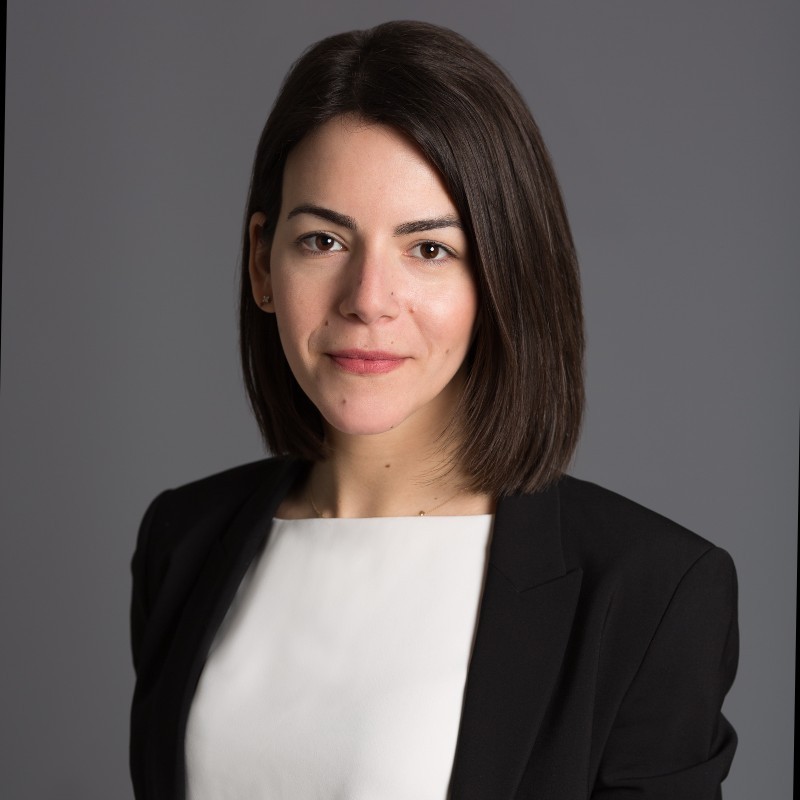 Evangelia Karatzia
Member
Investor Relations Associate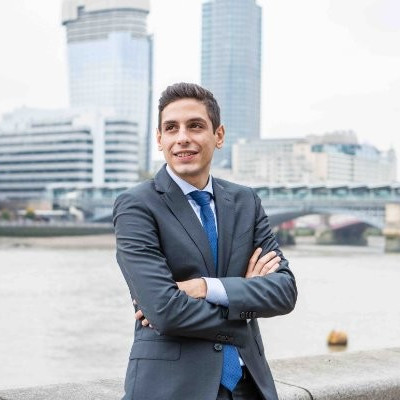 Emmanouil Stefanou
Member
Investment Banking, Real Estate & Hospitality at Alantra
Advisory Council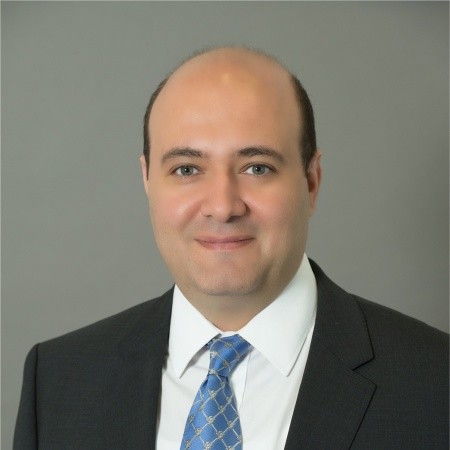 Phanos Theophanous
Advisory Member
Managing Director at Barclays Private Bank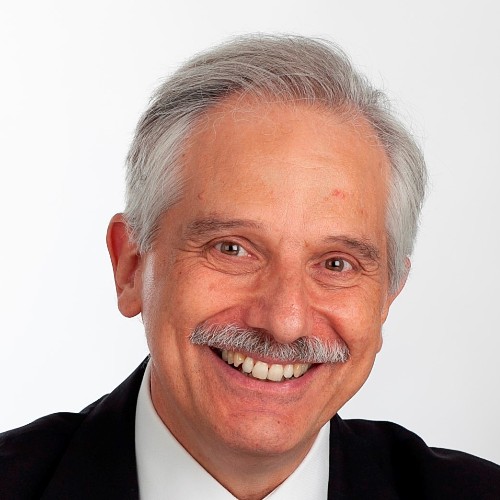 Yannis Manuelides
Advisory Member
Senior Counsel at Allen & Overy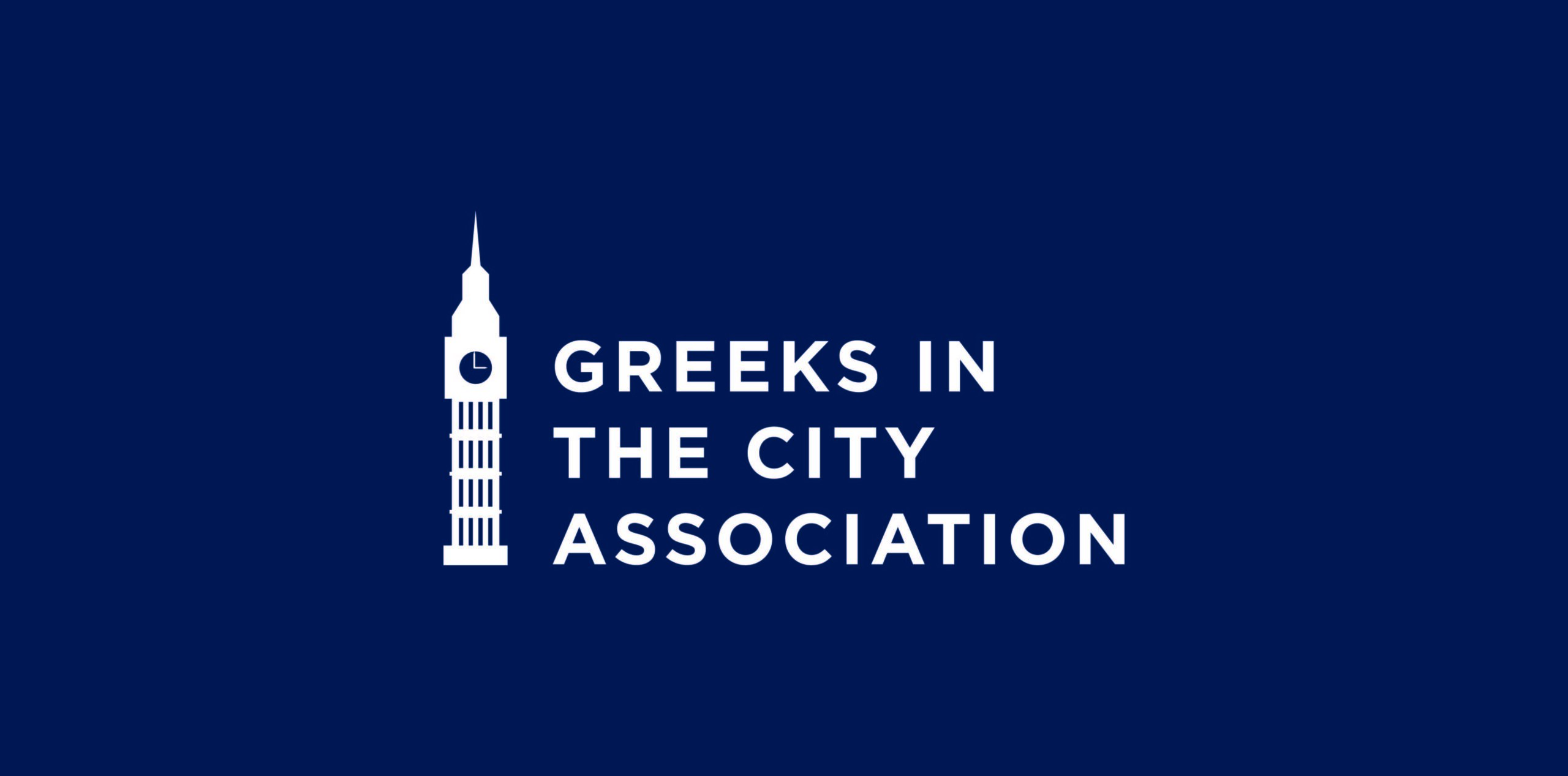 Nektarios Papagiannakopoulos
Advisory Member
Investment Analyst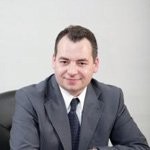 Taxiarchis Konstantopoulos
Advisory Member
Managing Director at AUTOGLASS®, LADDAW, and AUTOGLASS® Body Repair (BELRON® UK)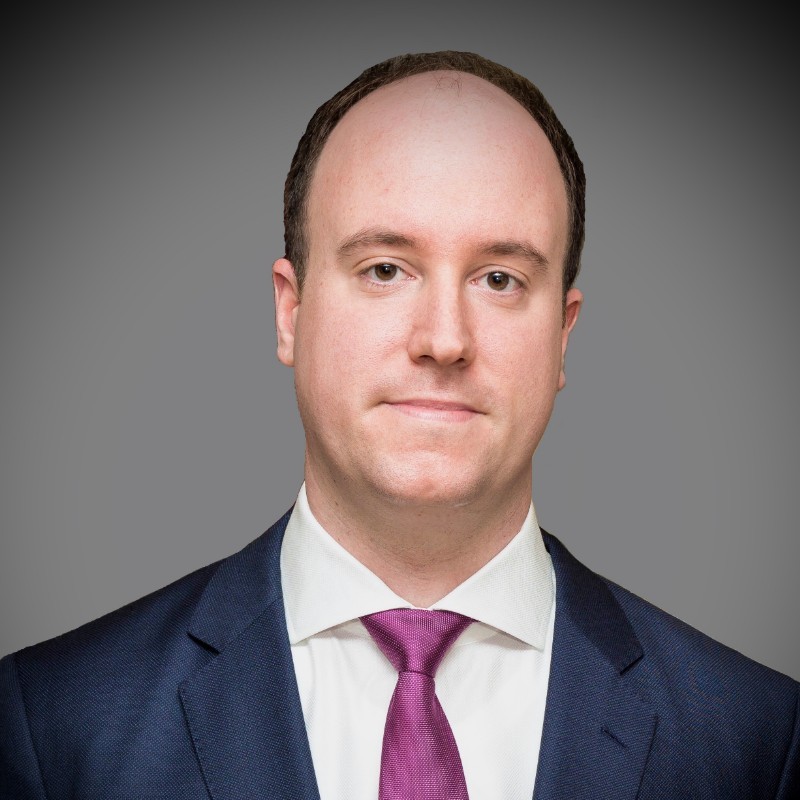 Orestis Manolopoulos
Advisory Member
Director - Residential Capital Markets - CBRE UK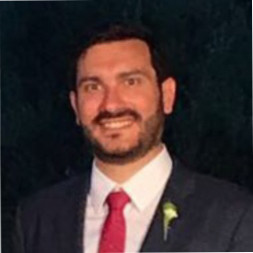 Dimitris Papatheodorou
Advisory Member
Senior Portfolio Manager at HSBC Global Asset Management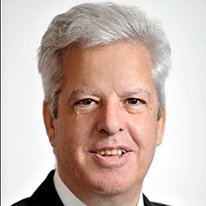 George Kofinakos
Advisory Member
Senior Advisor & Managing Director at StormHarbour Securities LLP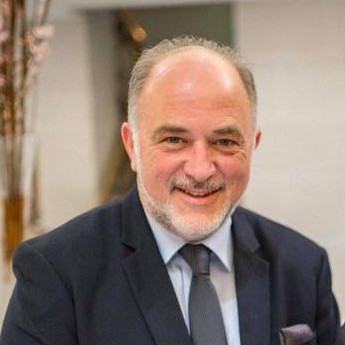 Haris Lambropoulos
Advisory Member
President at Hellenic Development Bank of Investments S.A. (HDBI – ex TANEO)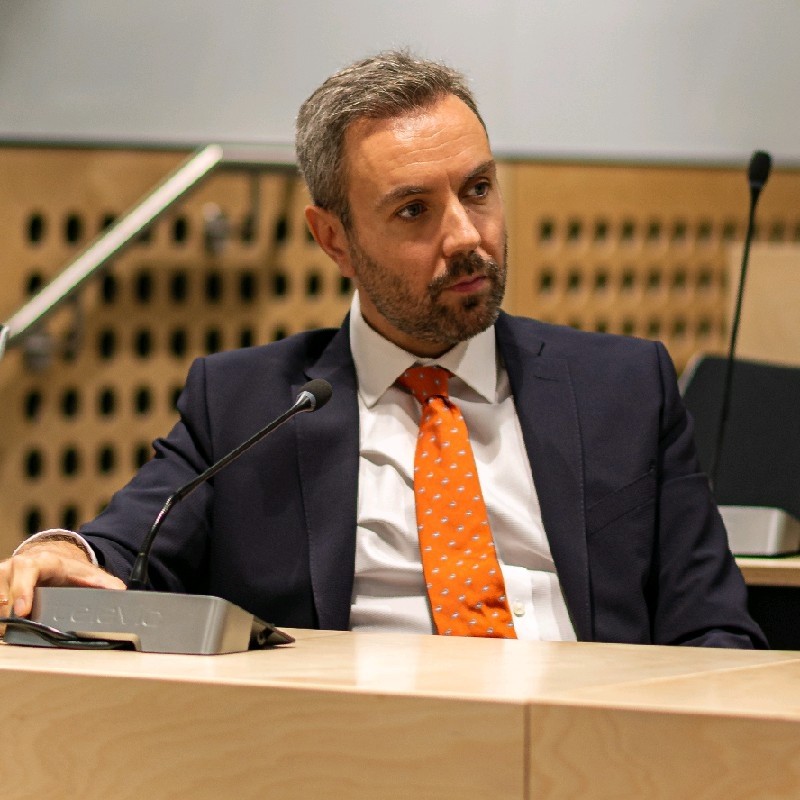 Pavlos Maris
Advisory Member
Finance and Corporate Lawyer